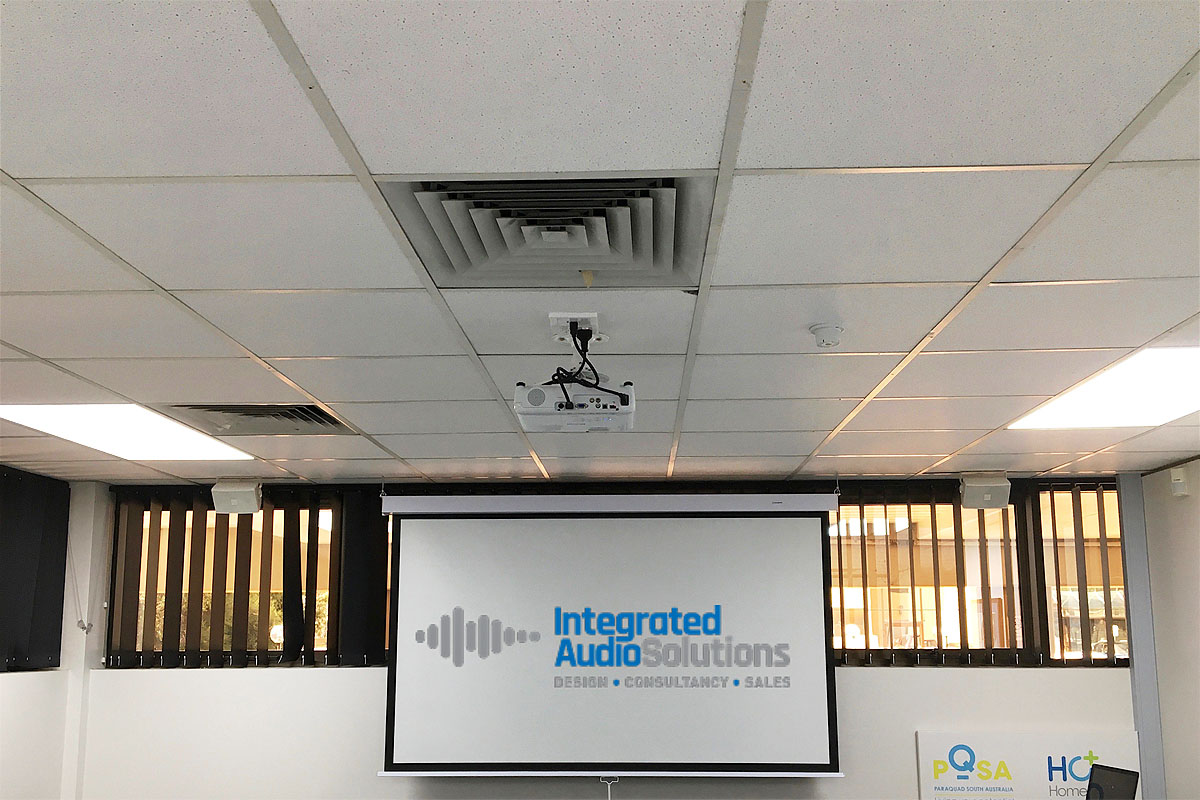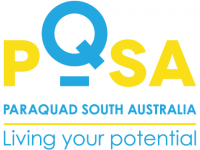 Adelaide Office
225 Greenhill Road
Dulwich SA 5065
• Design
• Installation
• Project Management
Audio Visual Training Room Installation
Another recent audio and video installation by Integrated Audio Solutions was undertaken for the Paraplegic and Quadriplegic Association of SA. A simple vision solution was implemented in their training environment incorporating leading-edge Epson projection and a Westinghouse pull down screen. The Epson projector was chosen for its excellent light output to suit the challenging nature of the room setting, for its lamp life and overall cost-effective when it comes to future lamp replacement.
The audio solution chosen to compliment the projection were a pair of Bosch LB2 premium cabinet speakers. These superlative units are renowned for their innately clear high-fidelity music and crisp speech reproduction.
The Bosch LB2 speakers have been performance matched to a Bosch Plena PLE-1MA030 mixer amplifier. This easy-to-use component comes with four microphone inputs and three music source inputs. The superior in-built features of this Bosch mixer amplifier makes it an ideal and economical solution, allowing it to readily meet all present-day needs and yet still be factored into in any future expansion planning.