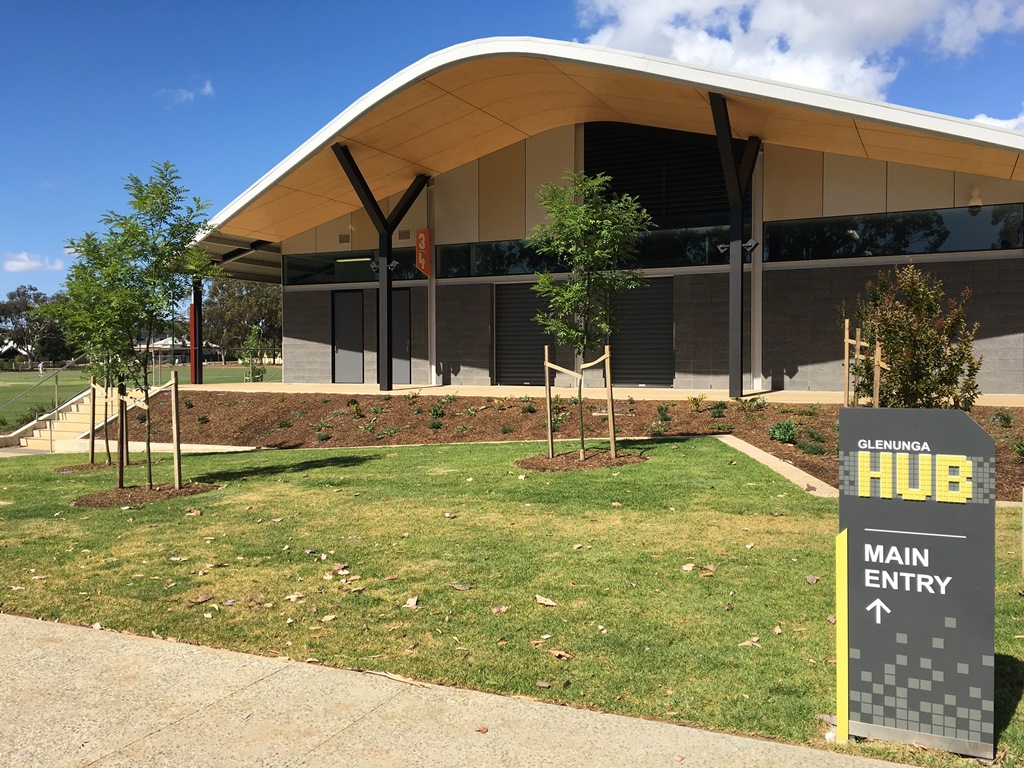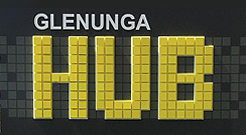 Glenunga Hub 
City of Burnside
70 Conyngham Street
Glenunga 5064
• Design
• Installation
• Project Management
Audio Integration
As a state-of-the-art community facility, complete with outdoor plaza, playground and kiosk, the Glenunga Hub's stylish, contemporary architecture and layout demanded an audio system to match. To complement the Glenunga Hub's striking and polished form Integrated Audio Solutions looked to Electro-voice's Evid series of speakers. This dual six inch speaker system has excellent high sensitivity, fidelity and an organic, unobtrusive and truly enlightened shape.
Not only can these speakers punch above their weight in the sound department, the curved zinc-plated grilles offer designed-in weather resistance and come with a hidden safety leash point, keeping them secure in an outdoor public environment.
At Glenunga Hub the Electrovoice Evid 6.2 speakers were performance matched to a Bosch Plena PLE-1MA series mixer amplifier. This easy-to-use component comes with four microphone inputs and three music source inputs. The superior in-built features of this Bosch mixer amplifier makes it an ideal and economical solution, allowing it to readily meet all present-day needs and yet still be factored into in any future expansion planning.